Reducing costs & risks for organizations & their employees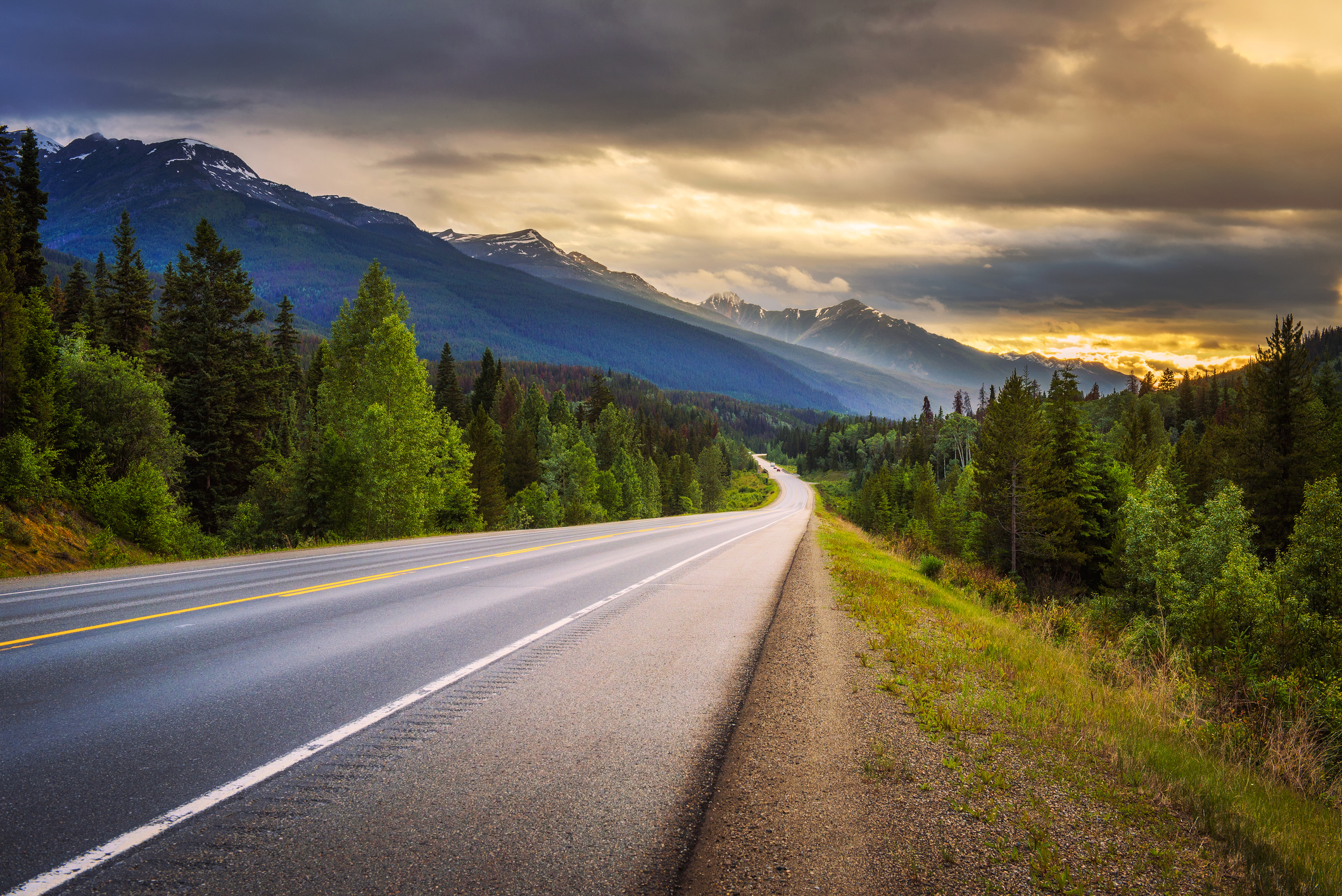 Solutions designed around the needs of financial managers.
With the changing complexity of risk and regulation, many organizations can no longer handle these responsibilities on their own without incurring significant expense. The services of Pilot|RB™ have been designed as tools to assist management in lowering costs and improving results.
CoPilot™ Services
CoPilot™ Services are the core of what Pilot|RB™ brings to its clients. From helping employees navigate the healthcare system to working with employers to keep them in compliance, CoPilot™ aims to meet the needs of clients and their employees with all their risk and benefits needs.
About Us
Pilot|RB™ has been working with mid market companies and nonprofit organizations for over 50 years helping them design and manage their employee benefit programs. The team consists of experts from various disciplines all coming together to better serve the client's needs
Blog
Our blog publishes periodic articles of interest relating to employee benefits and compliance. As the regulatory environment is constantly changing, the blog helps give employers insight into the reasons behind the changes and the impact those changes can have on their organization.